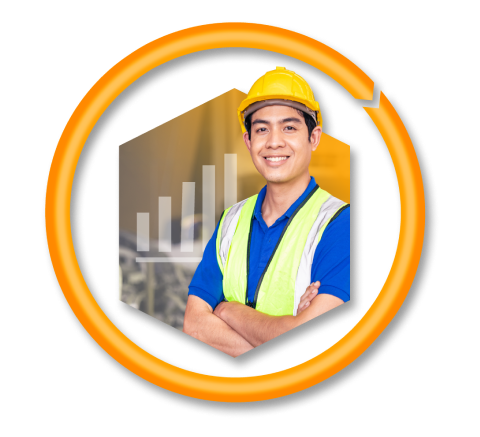 Digitize, optimize, and standardize your facility
Facility maintenance scheduling, documentation, and reporting
Simplified tracking of building permits, leases and licenses
Comprehensive work order management
Real-time facility management dashboards
Automated routing and approval of facility-related forms
Scheduling and management of inspections
Early notification of upcoming and overdue services
Performance and repair history to guide effective repair or replace decision-making
Streamline and Optimize
Facility Workflows
Visibility into operational costs for better planning and control
Technician and vendor performance management
Comprehensive and searchable audit trails
Robust library of pre-built reports
Trusted Worldwide by Industry Leaders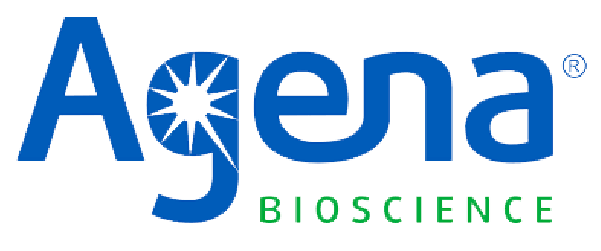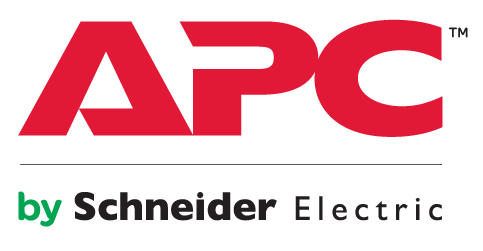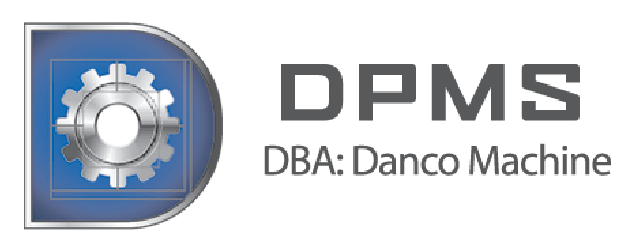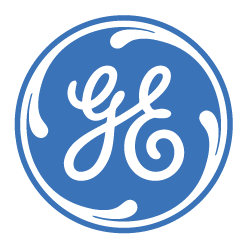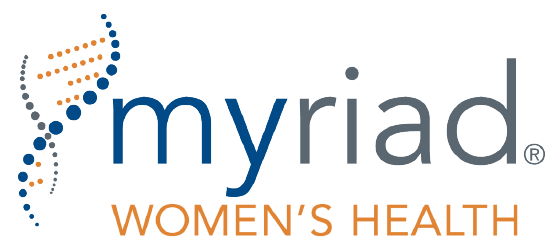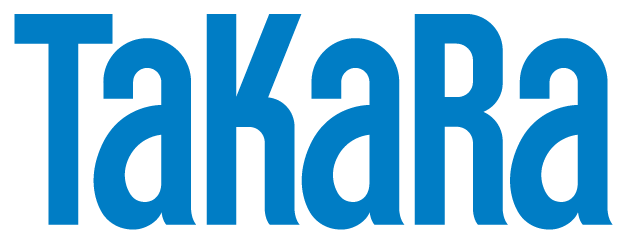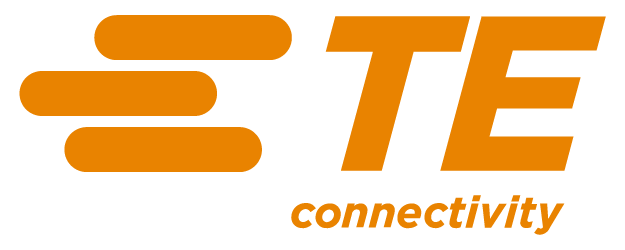 I have a report set up to go out to my facilities team every week on Monday morning of all the preventative maintenance activities that they are responsible to complete before the end of the month. Knowing that report is always current really helps make sure that they're not missing something by accident.
– Global medical device leader
You May Also Be Interested in These
CERDAAC Solutions
Stay up to date on the latest quality and operations insights.