Ensure every asset in your operation is properly enrolled and managed
New asset onboarding and enrollment
Custom eforms for asset management and change control
Comprehensive asset information repository
Robust and searchable audit trails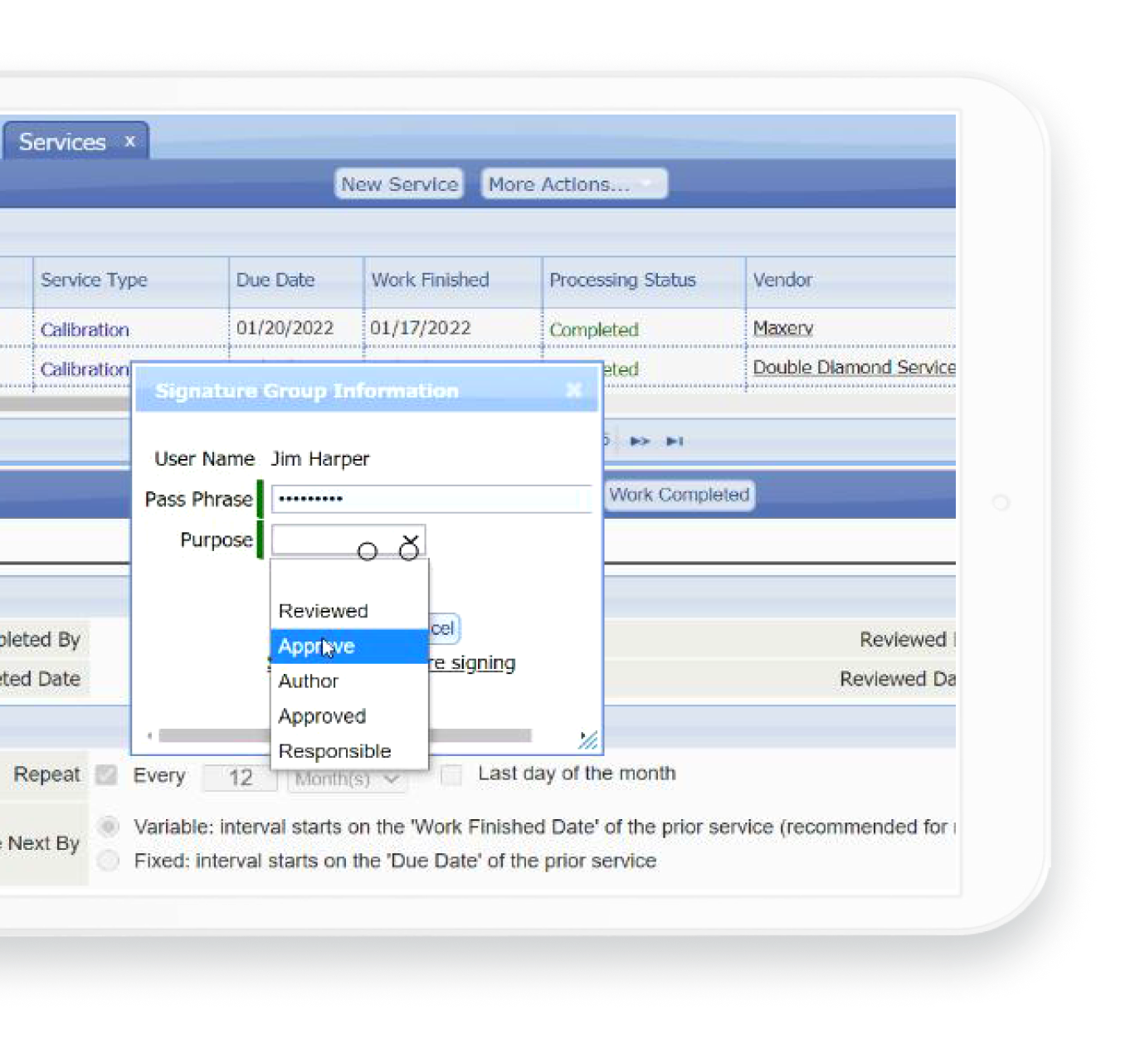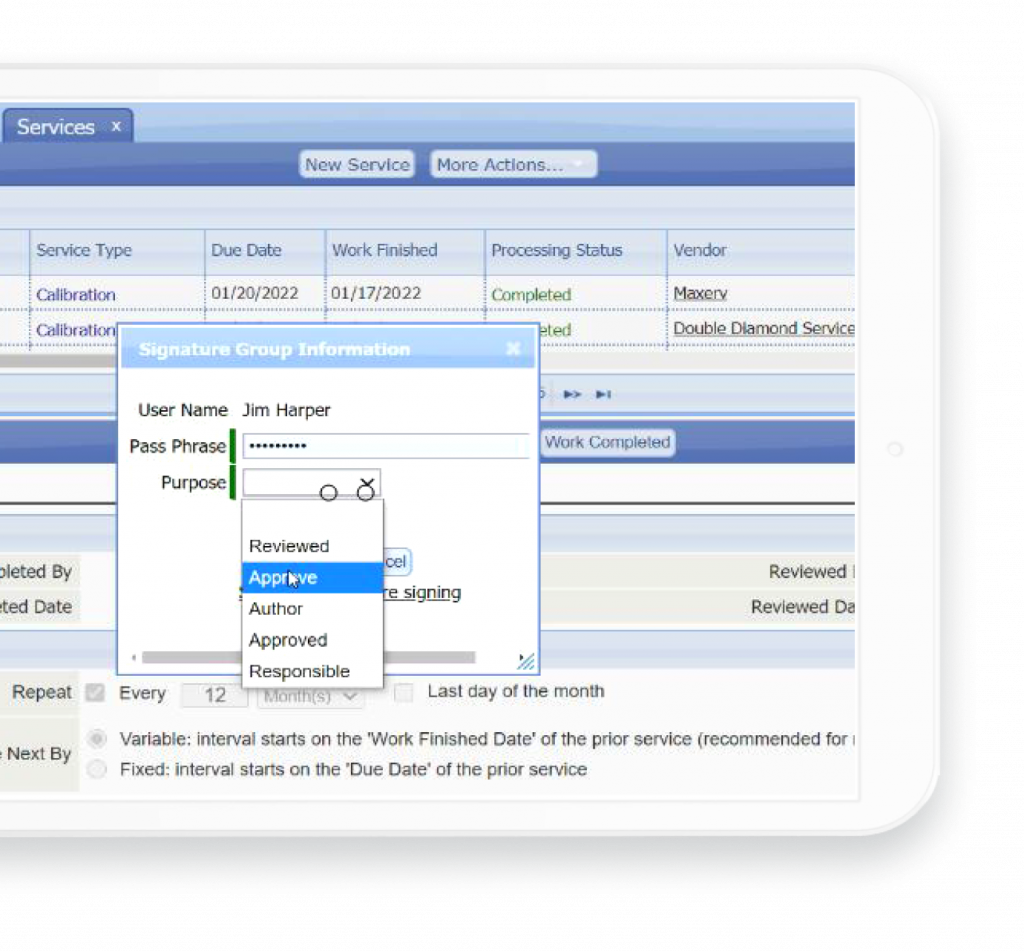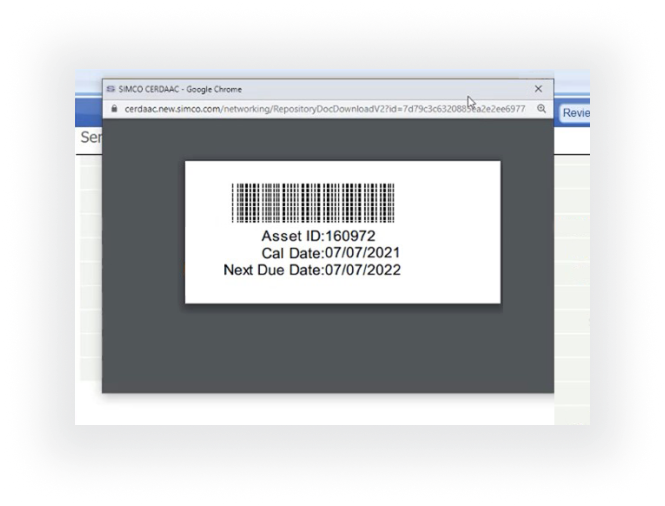 Increase Operational Efficiencies
Custom review and approval workflows with digital signatures
Ability to define asset hierarchy (parent / child relationships)
Asset ID generation and labeling
Asset scanning, tracking, and inventory management
Extend the Life of Assets
Automatic notifications of asset change requests and approvals
Visibility of all assets and their status, across the plant, enterprise, and supply chain
Single system of record for all assets
Critical Asset Compliance Questions:
Is every asset in your business being properly validated, calibrated, maintained, and tested?
How lean is the process for ensuring assets are properly enrolled in the right programs and systems?
Align Quality Requirements with Program Execution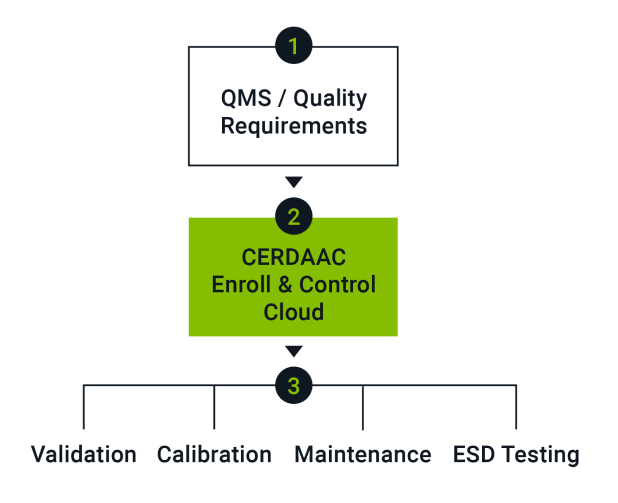 1.
Quality requirements
2.
Enroll:
Ensures every asset is properly enrolled in all appropriate programs before being deployed
Control:
Ensures every asset change request is reviewed and approved before being deployed
3.
Program execution
Trusted Worldwide by Industry Leaders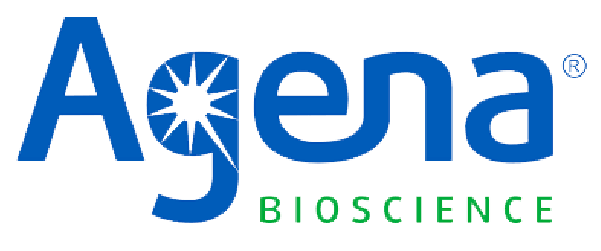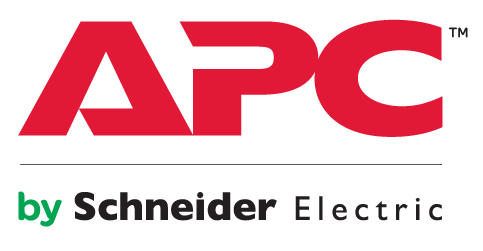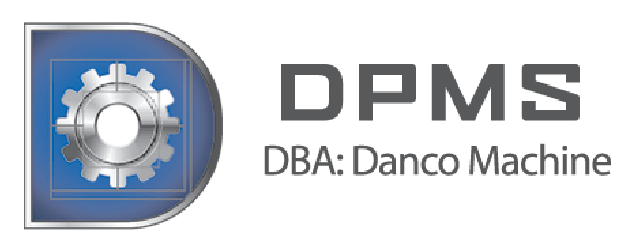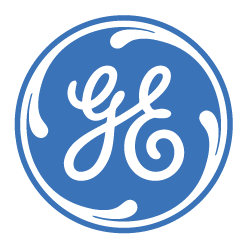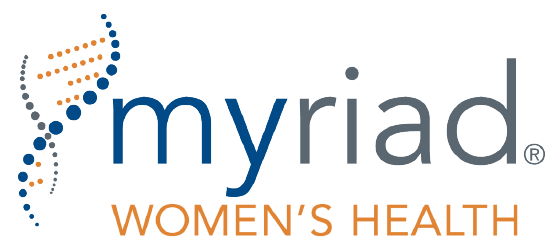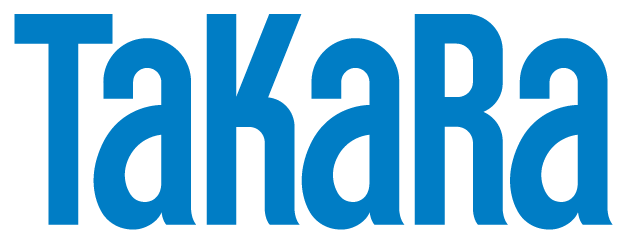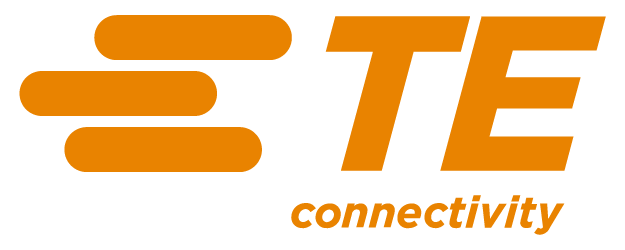 Enroll & Control Resources
You May Also Be Interested in These
CERDAAC Solutions
Stay up to date on the latest quality and operations insights.