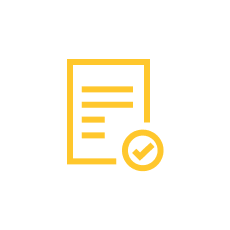 Purpose-built for Regulated Manufacturers
to Ensure Quality Compliance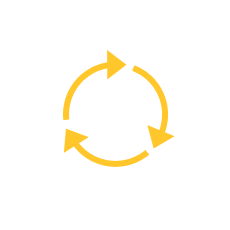 Lean Out Your Entire Program
to Improve Efficiency, Reduce Cost, and Minimize Downtime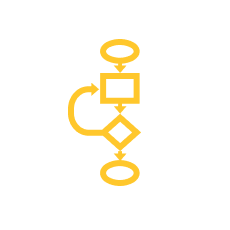 Quickly Configure to Your Unique Needs
to Manage Your Program, Your Way, Now and in the Future
Trusted Worldwide by Industry Leaders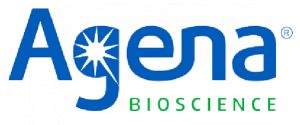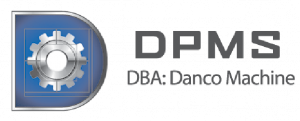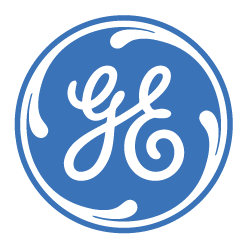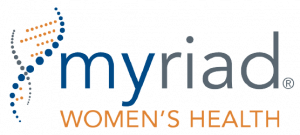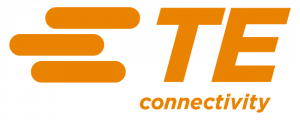 Compliance Meets Profitability
Regulated manufacturers are dually challenged with meeting stringent quality requirements while delivering profitable products. CERDAAC solutions automate and coordinate calibration, maintenance, validation (FDA 21 CFR Part 11), onboarding, and other processes that surround production to ensure compliance, reduce cost and minimize downtime.
Extensive library of pre-built reports for 360° visibility
Track and report on all key metrics, flag areas for improvement, and hold teams and vendors accountable.
Management dashboards display real-time program KPIs
Extensive library of pre-built reports provide total program visibility
Tailored reports and notifications to each team member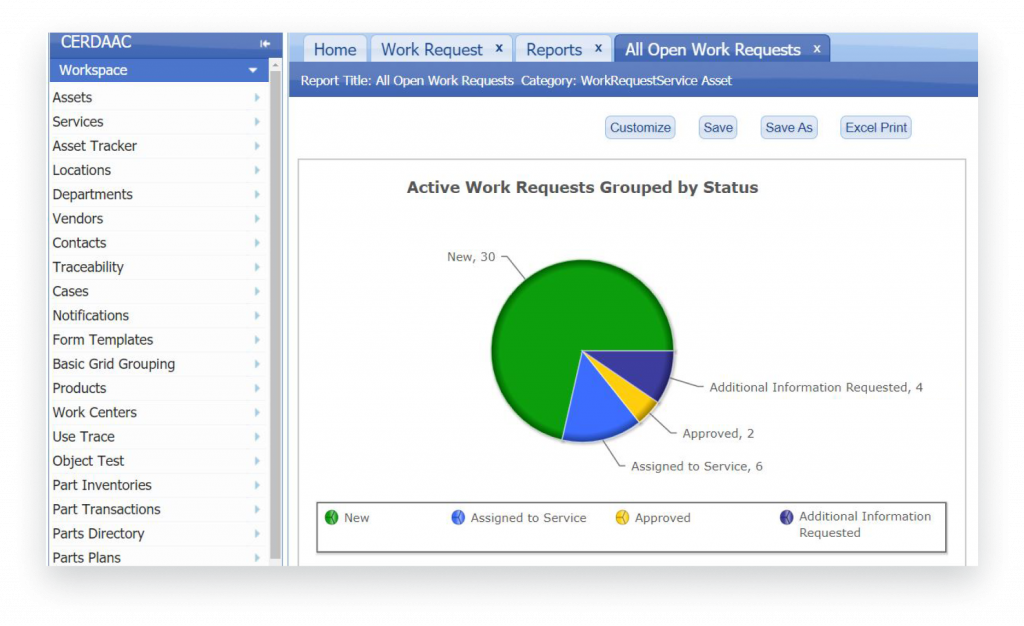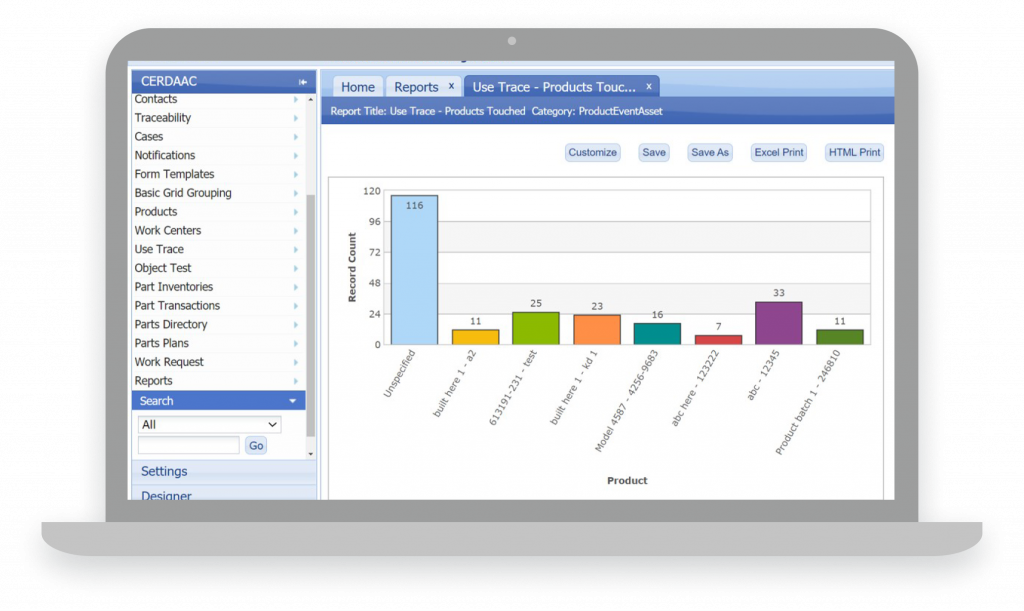 Each solution is built on a secure, configurable and scalable platform

Businesses turned
to CERDAAC to
realize an average
A Track Record of Customer Success
Stay up to date on the latest quality and operations insights.