Accelerate Your CERDAAC
®

Deployment
In a hurry? Speak with one of our implementation experts
Researching and selecting the right software for your organization can take months. One often overlooked but critical criteria in your selection is the amount of time it will take to get your new system deployed and delivering value. Many software systems can take months and even years to implement. With CERDAAC, you can accelerate your software deployment, and be up and running in just a few weeks.

The deployment of CERDAAC was great. You were able to help us achieve the aggressive timeline we requested with accommodations and no hiccups. Assistance was superb, with quick turnaround time for all questions and answers."
– Medical Healthcare Operations Company
Purpose-Built for Regulated Manufacturers
CERDAAC is a proven solution purpose-built for highly regulated manufacturers. We take the guesswork out of deployment. CERDAAC's experience includes:
life science manufacturers: including 16 of the top 20 global life sciences companies
aerospace and defense contractors: including 14 of the top 20 global aerospace & defense companies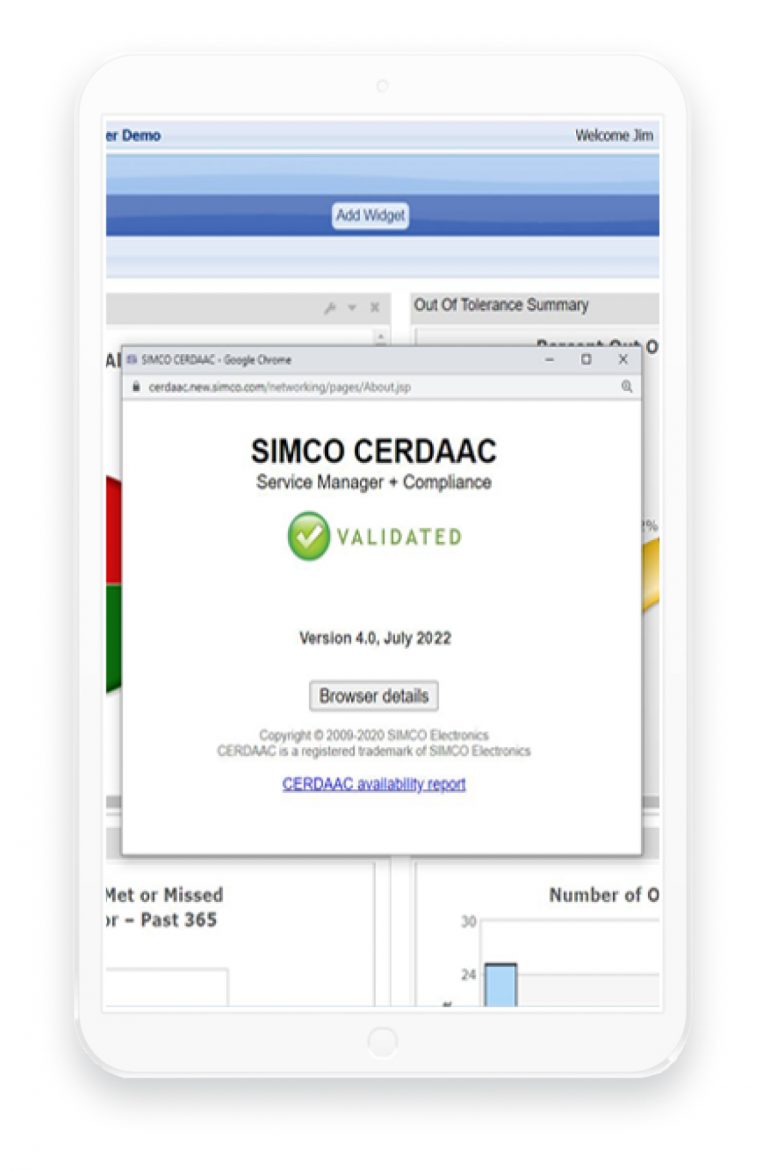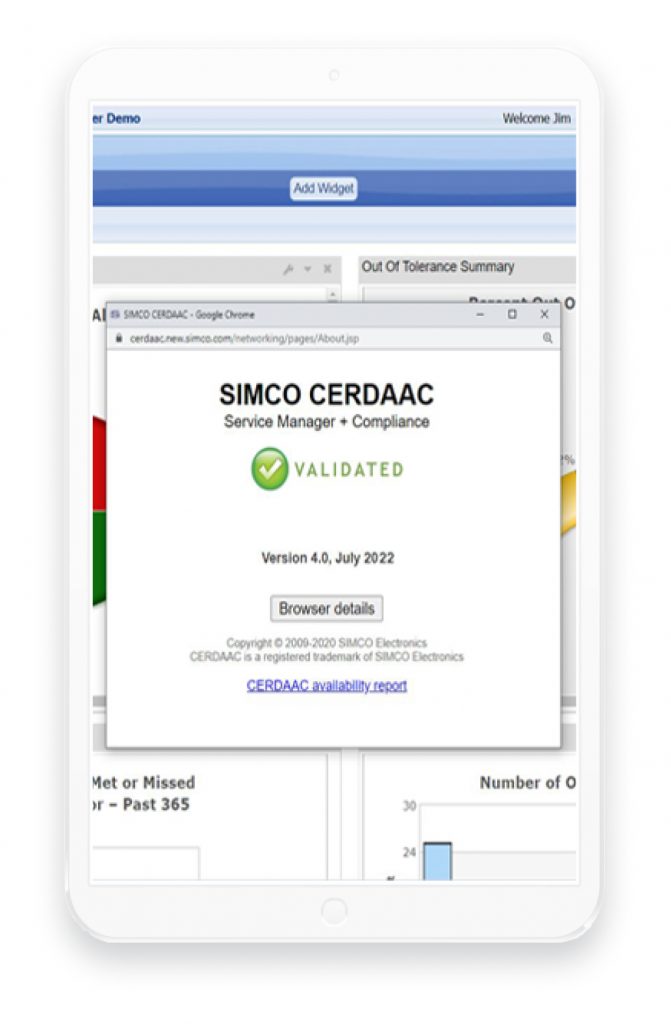 Manufacturers regulated by the FDA are required to validate that their systems comply with FDA requirements. While many software systems provide extensive documentation on how to validate your software, you must do the validation yourself. This can be time-consuming, resource-intensive and costly work. With CERDAAC:
You get a prevalidated system out of the box: saving you significant deployment resources, time and cost
All regulated quality system (21 CFR Part 820), electronic record (21 CFR Part 11) and safety related requirements are documented and tested for compliance with the FDA standard
Installation Qualification (IQ) verifies that the software has been installed and configured according to the software system provider's specifications
Operating Qualification (OQ) verifies that the software's features and functionality perform as intended and outlined in the product requirement specification
Performance Qualification (PQ): PQ verifies that the software's performance over time under normal operating conditions to challenge its functionality and safety
Many software systems are configurable with code changes, but only with an extensive professional services engagement that costs you time as well as money. CERDAAC is highly and easily configurable, adapting as your business needs grow and change. With CERDAAC, you can:
Use clicks, not code, to configure fields to your needs
Use prebuilt workflows, forms, and fields you can use or easily change
Assign different user roles and permissions
Use prebuilt reports and dashboards that are easily customizable
CERDAAC is a modern cloud solution that removes much of the IT burden of purchasing, installing and maintaining software. With CERDAAC's cloud solutions, you get:
A cloud solution that you can access right away, no need to install hardware or software
Anytime, anywhere access: users simply sign in online to access the system
Built-in security and automated backups and updates, all managed by CERDAAC
A dedicated deployment expert to help with your implementation
When you have questions, we are here to provide answers. CERDAAC offers both online help documentation as well as personalized support. We want you to be successful and get the most from your CERDAAC implementation. We provide:
Extensive online help documentation
Dedicated hands on setup support to help you configure your implementation
Live, hands-on training to get your users familiar with the system
Ongoing support to answer your questions and solve any issues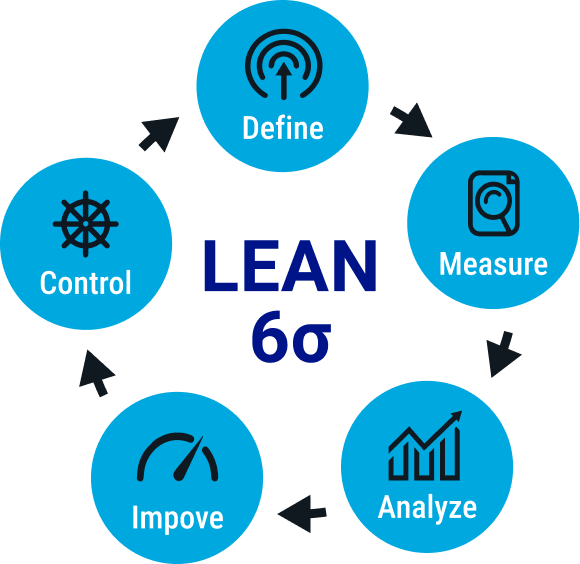 Expert Professional Services
The CERDAAC team's expertise in regulated manufacturing quality and lean Six Sigma processes can not only help you automate your existing processes, we can help you transform your processes to achieve greater productivity, efficiency and profitability. Our professional services team includes:
Over half of SIMCO employees have Lean Six Sigma training
Over 60 years of experience working with regulated manufacturers
Our team of experts can help you:
Further customize your quality system for your specific use cases and needs
Identify any gaps where new forms or processes may be needed
Optimize your existing processes to make them more efficient
Recommend additional changes to drive continuous improvement
Talk to one of our implementation experts
Stay up to date on the latest quality and operations insights.