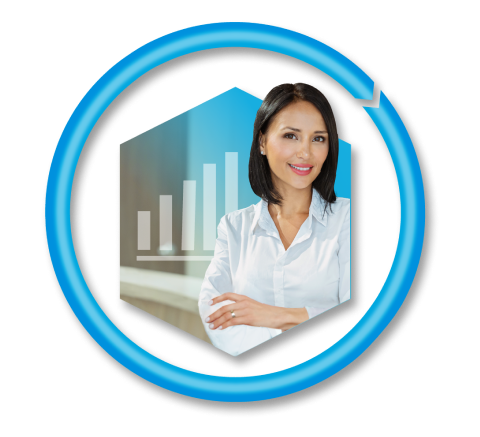 Digitally transform your unique quality, compliance, and operations processes
Trusted Worldwide by Industry Leaders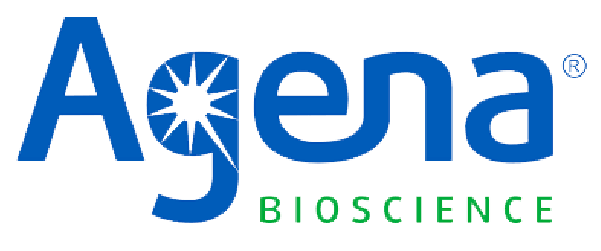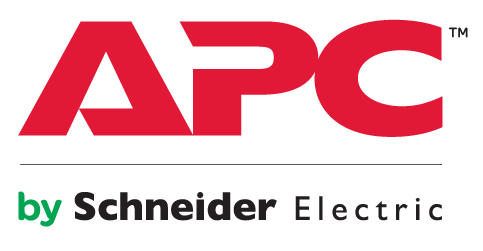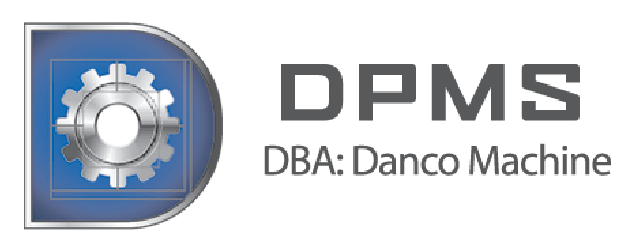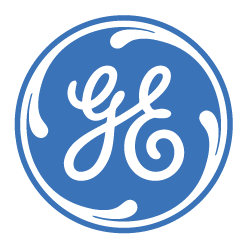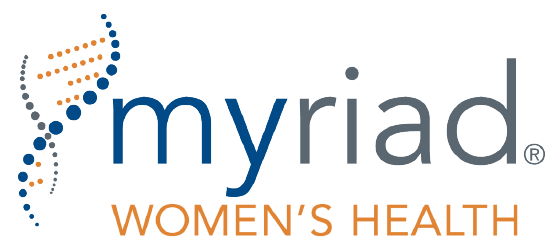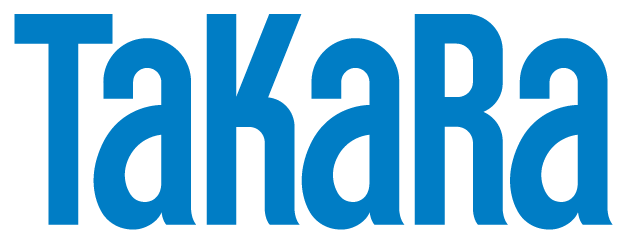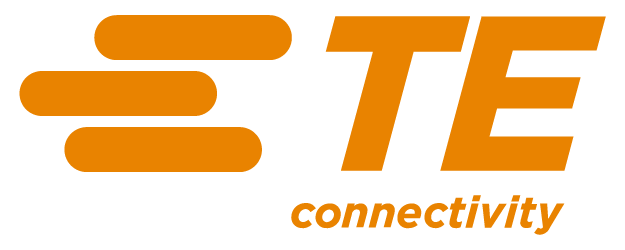 In an ever-changing world, automated processes ensure greater compliance, efficiency, and adaptability. Manufacturers are rapidly digitizing their operations to gain competitive advantage. Sometimes the last to be automated are indirect or supporting processes that are unique and outside the realm of standard software solutions.
CERDAAC's Custom Cloud enables manufacturers to digitally transform these unique operations and quality processes, resulting in faster, leaner delivery of high-quality products.
Transform Your Operations Quality with
Custom Digital Workflows
3 Steps to Leaner,
More Compliant Processes
We start with a detailed assessment of your current process, with opportunities to improve compliance and reduce cost
We prepare a detailed Statement Of Work (SOW) with a target time-to-value for your review and approval
We deliver a robust, custom solution to your specifications, including tailored views, forms, workflows, notifications, reports, and dashboards
Examples of Custom Solutions Include:
Internal, regulatory and customer audit scheduling and management
Equipment and system validation scheduling and management
Quality operations scheduling and management
Environmental health & safety (EH&S) task management
Equipment downtime tracking
Tool crib management
Radiation exposure tracking
Non-conformance case management
And more. . .
Each solution is built on a secure, configurable and scalable platform